Things To Do
Serapi Borneo Go Kart – The Best Go Kart Track in Kuching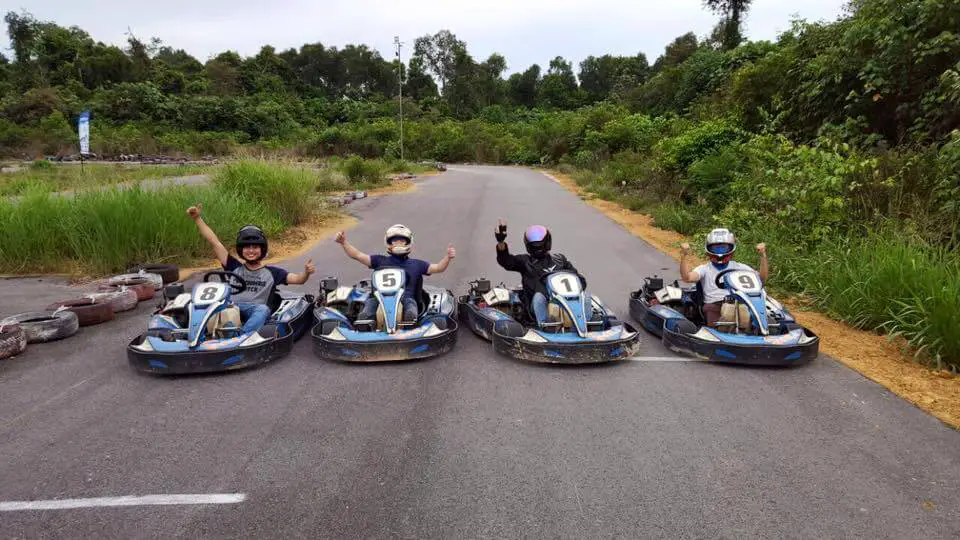 Serapi Borneo Go Kart – The Best Go Kart Track in Kuching
For speed enthusiastic, Go Karting is an escapism for them.
Good news is, it is available in Kuching @ Serapi Borneo GO KART, Matang.
They opened a year ago, and they have been playing an important role in Go Kart Community here in Kuching.
Here's the layout of the track :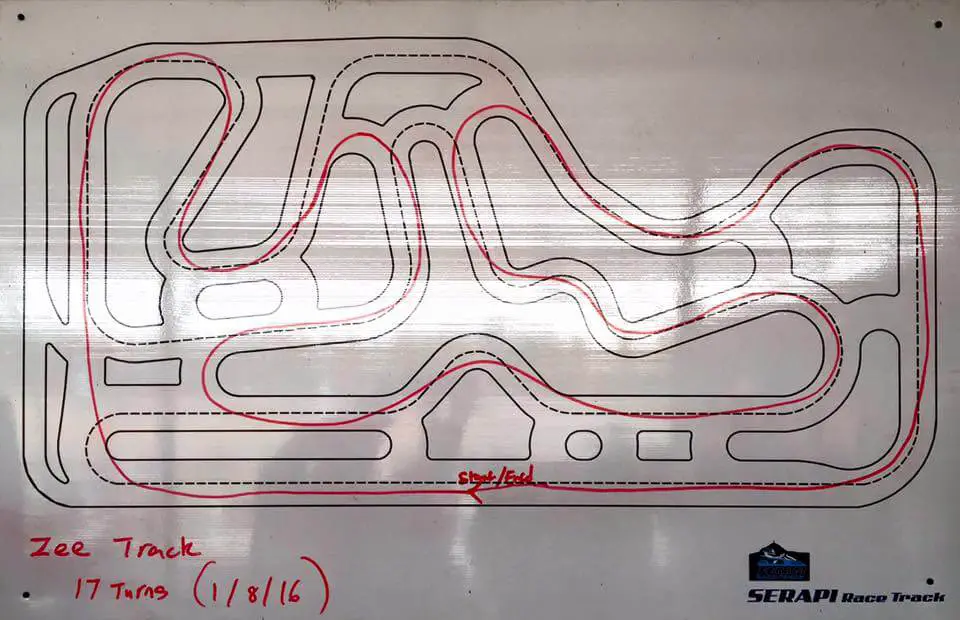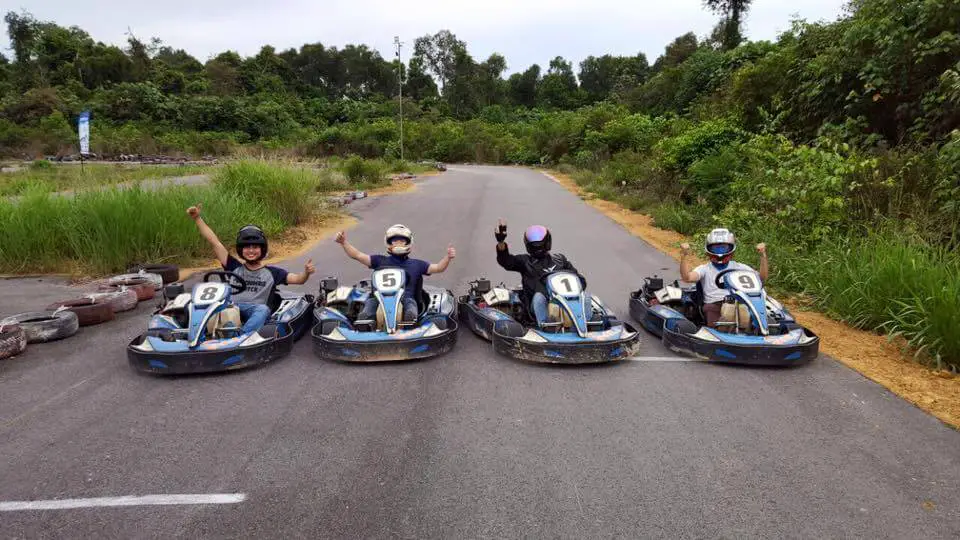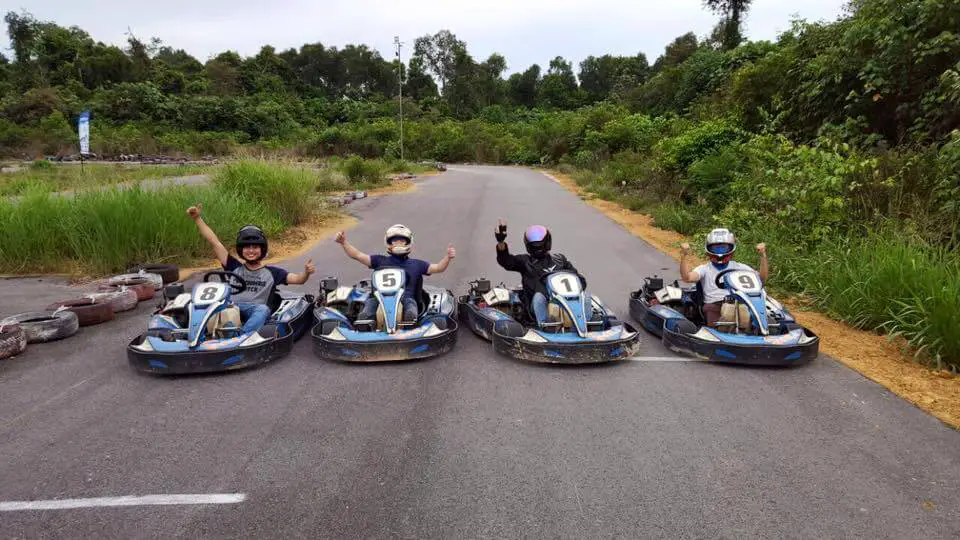 They have a proper track, which i must say more decent than our road lol ( pun intended )
Well, if you want to have adrenaline rush, go karting is one of the way.
Borneo Serapi Race Track location :
For more things to do in Kuching, you can check our website : Things To Do In Kuching
Reviews from users are pretty decent :
From Shah Shooter :
" a best place to relax.. enjoy.. tracks is best.. although my first experience with the polykuch prgrm.. but this is the unforgettable memories.. tq serapi borneo race track.. i allways seek a chance to be on track again. and in shaa Allah to be a pro.. haha management are the best !!! "
From Iman Chow :
" I love the layout of the track with many sharp edges which gives racer more opportunity to attack. The cart was fantastic and the whole experience they provide is very good. They have a nice place where you can eat while watching people racing. The price is reasonably cheap from my experience as I play a lot of go kart in different places in Malaysia. I can say serapi track is among the best (but not the longest). Good job and keep it up."