Event Menarik Sepanjang Hujung Minggu Ini Di Kuching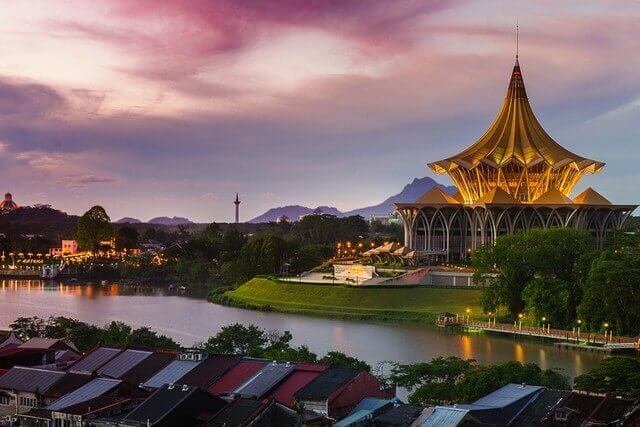 Event Menarik Sepanjang Hujung Minggu Ini Di Kuching
The Borneo Post International Education Fair

Aktiviti aktiviti yang diadakan sepanjang BPIEF 2017 :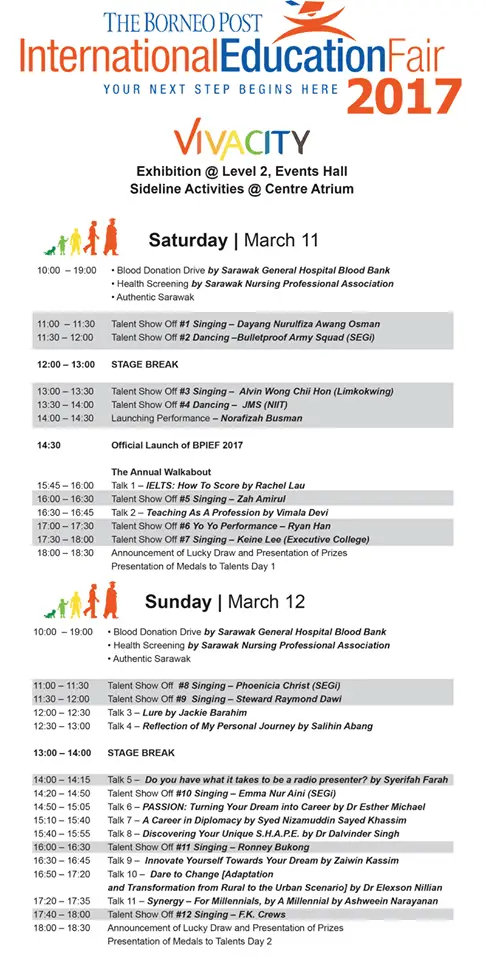 "Featuring public and private education providers from three different continents, the annual event showcases Malaysia's leading tertiary education institutions and academic training.
This exclusive event will be the platform for students and parents from the region to explore quality undergraduate and post- graduate programmes in the country, thus enabling them to be equipped with the best knowledge and skills to pursue their careers.
Set in the heart of an urban landscape and in one of Borneo's most modern city centres, Sarawak is the perfect location to host this one-of-its-kind event."
2. Cash On The Best Trick @ ChinaHouse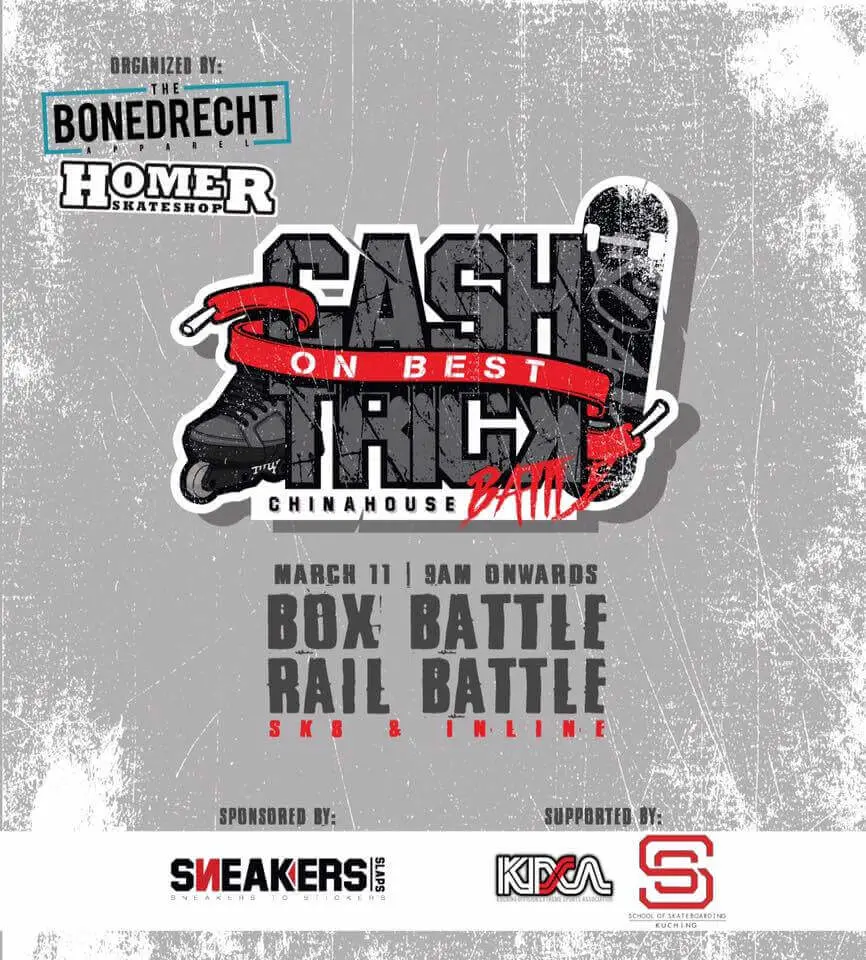 More information available : CLICK HERE
3. What Women Want @ The Granary Kuching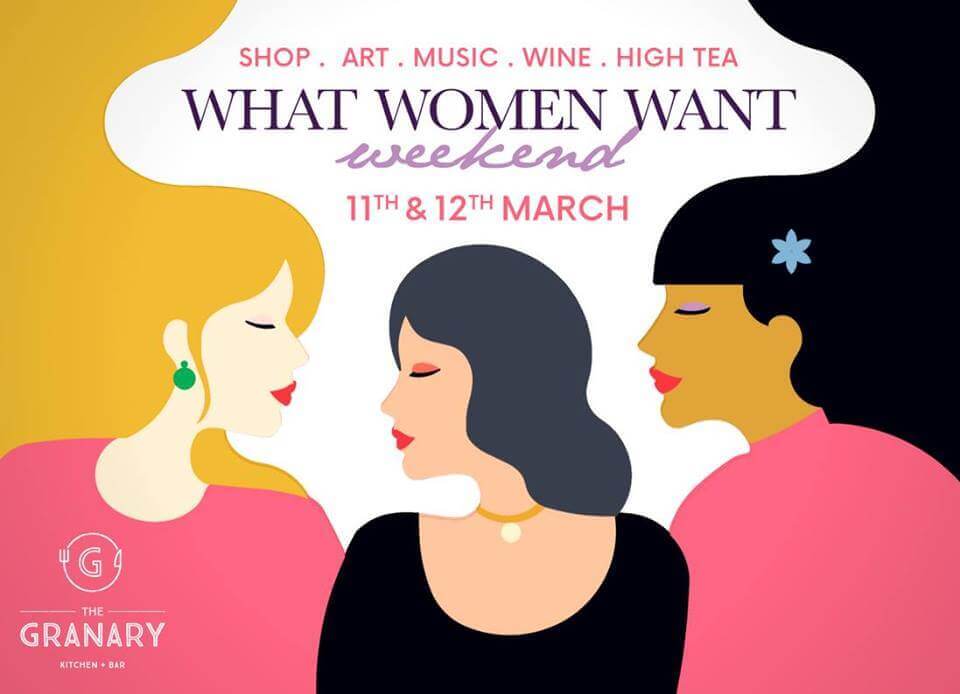 " Calling all the ladiesssss! We want to bring together, in one place, everything that women love to do! Join us in celebrating all things women in the WHAT WOMEN WANT WEEKEND!
And what do women love to do? We love everything from entertainment to beauty, fashion, shopping, eating, drinking, hanging out, being creative, having fun and best of all; enjoying ourselves!
Over the two days; we've got the bazaar vendors from The Bloom Bazaar (brought to you by Tree Little Words), Women Want Wine event (withWinecellars), High Tea Buffet on Sunday, Coffee Convo with Joyce Khoo from #soolproductions, art workshops (with Cratze Art) and so much more!
Stay tuned for more info; you can also contact us on 011-25089321 or email [email protected] for more information. Check out our website : www.thegranary.my/events/whatwomenwantweekend
4. UiTM Samarahan MultiGP Sarawak

Maklumat lanjut boleh layari artikel kami di : SINI