Things To Do
Event Menarik Sepanjang Hujung Minggu Ini di Kuching (25 – 26 Mac 2017)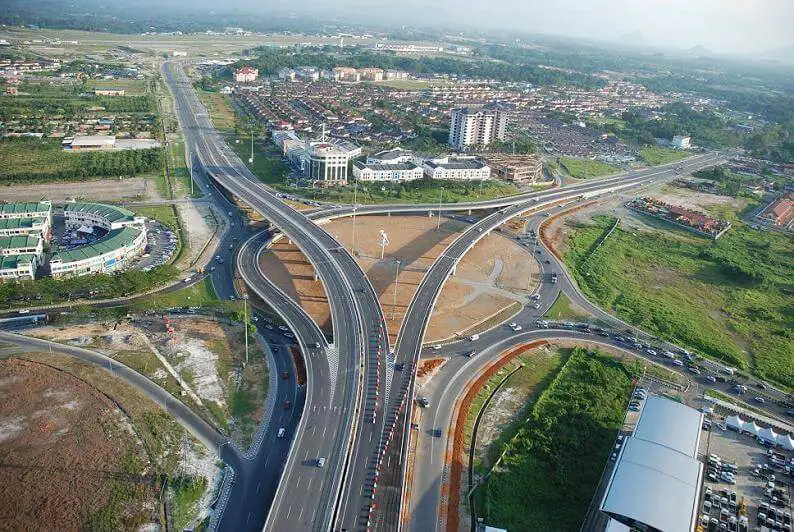 Event Menarik Sepanjang Hujung Minggu Ini di Kuching (25 – 26 Mac 2017)
Raqs by the SOUL

[ Raqs by the SOUL] Vol. I
This event is dedicated for Soul Dance Member and all Bellydancers, where all our students and instructors will perform on this event and high-tea buffet is provided. We hope to have support from all friends and family, join us to have fun and enjoy the party!
Date: 25th March 2016
Time: 2 pm
Venue: "The Canteen" Hall, Chinahouse, The Old Court House
Ticket: RM 42 for Adult
RM 28 for Kids
RM 18 for Kids (Exclusive for Studio member only)
Any enquiries may call Lianna 0166660736, SiewChin 0168547618, Honey 0146996182.
2. Iron Blooded Build Off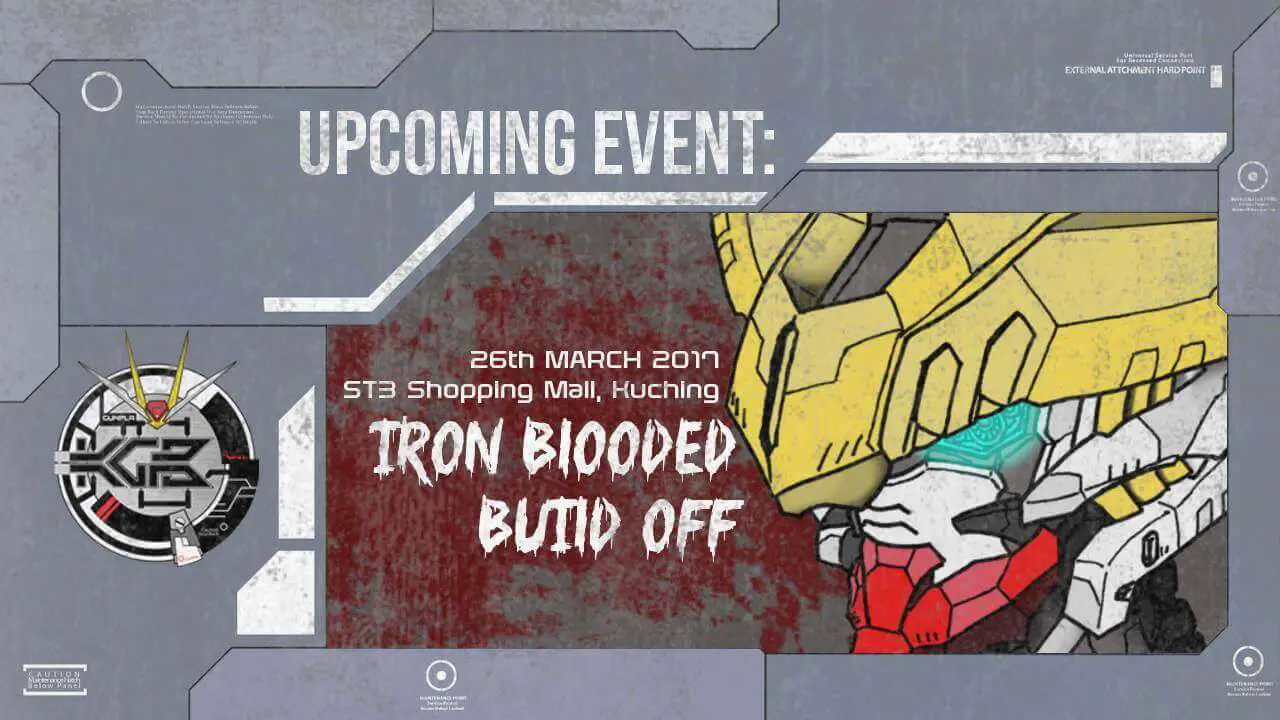 "Iron Blooded Build Off", a Gunpla group build competition based around the Mobile Suit Gundam: Iron Blooded Orphans series for Gunpla builders here in Kuching. This competiton was brought to you by Kuching Gunpla Builders, Momotoys and Exia Trading. Everyone who's interested in Gundam/Gunpla and is in the vicinity of Kuching, feel free to drop by and see what our local builders have made.
3. Executive College Open Day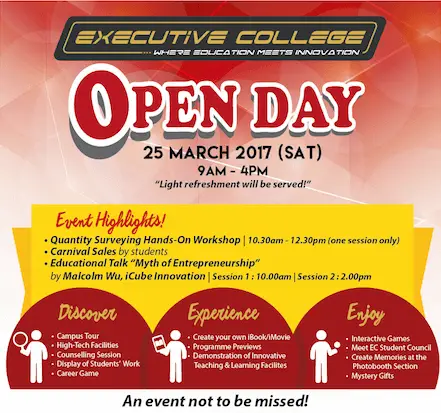 4. Samarahan Pentagon Challenge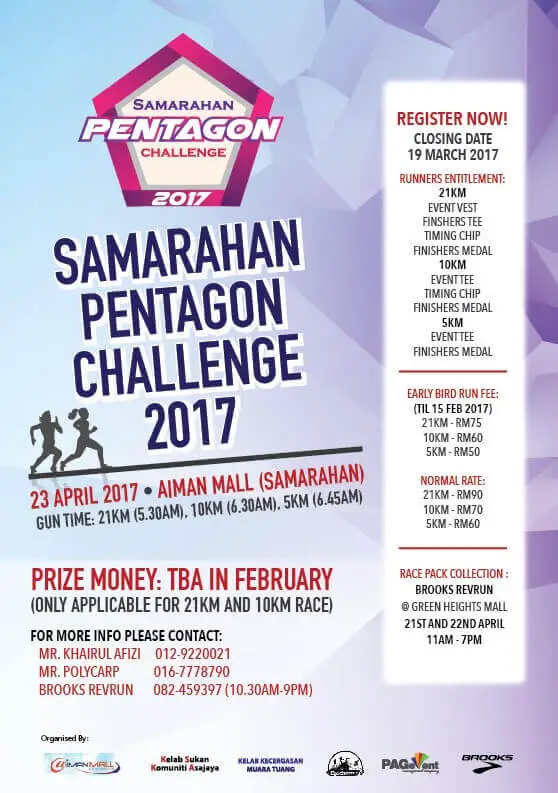 5. Flea Market @ Sarawak Plaza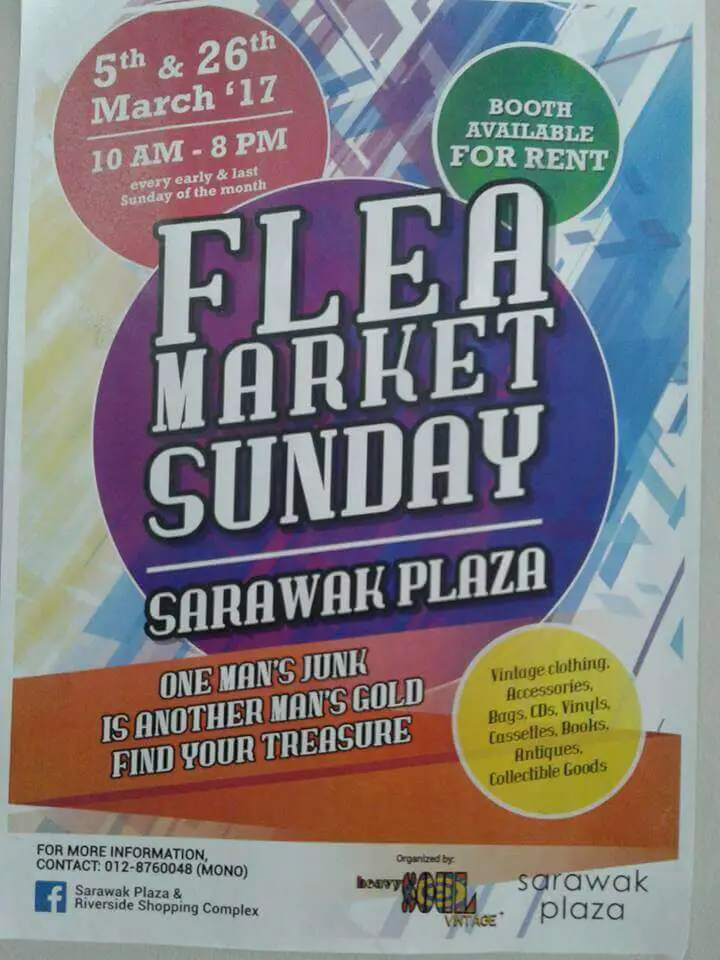 6. Earth Hour @ Padang Merdeka 

Anda boleh baca artikel kami di sini : 6 Aktiviti Menarik Sempena Earth Hour Di Kuching