Things To Do
Event Event Menarik Sepanjang Hujung Minggu Ini Di Kuching( 21-23 April 2017)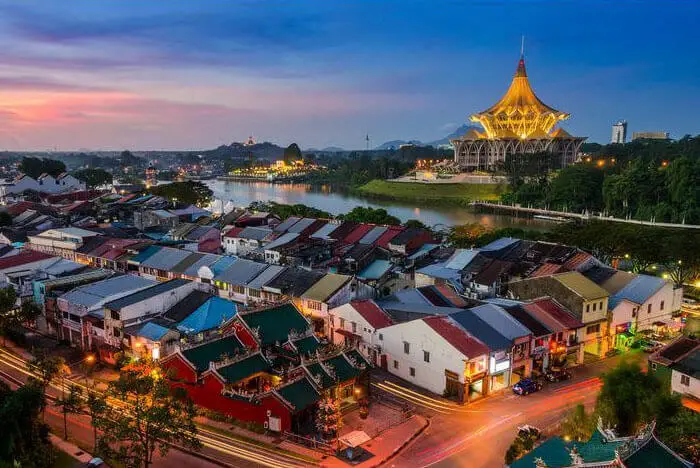 Event Event Menarik Sepanjang Hujung Minggu Ini Di Kuching( 21-23 April 2017)
Swinburne Carnival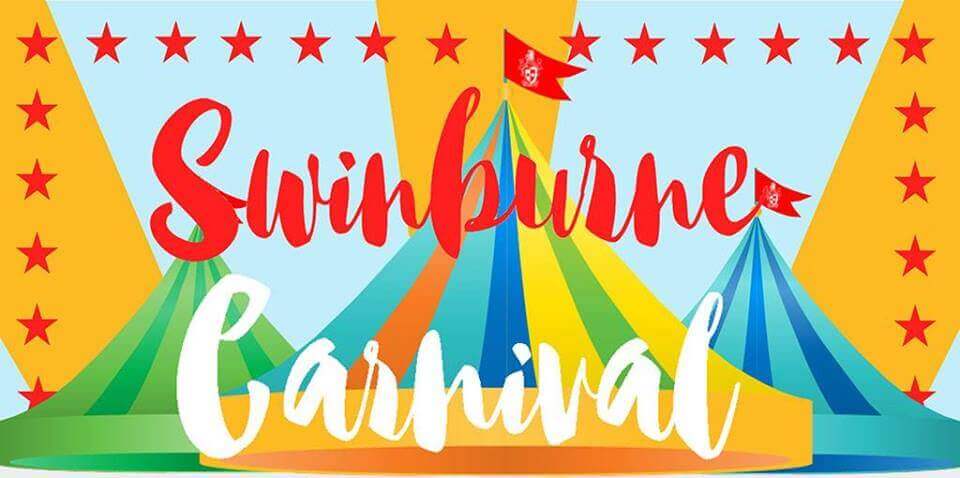 The annual Swinburne Carnival is happening on the 22nd April 2017!
Come and visit for a fun-filled day with loads of events to participate in. Between games organized by the students, the flea market and the diverse food & drinks, there's something for everyone to enjoy.
More information: https://sssc.netlify.com/
2. Startup Weekend Kota Samarahan @ UNIMAS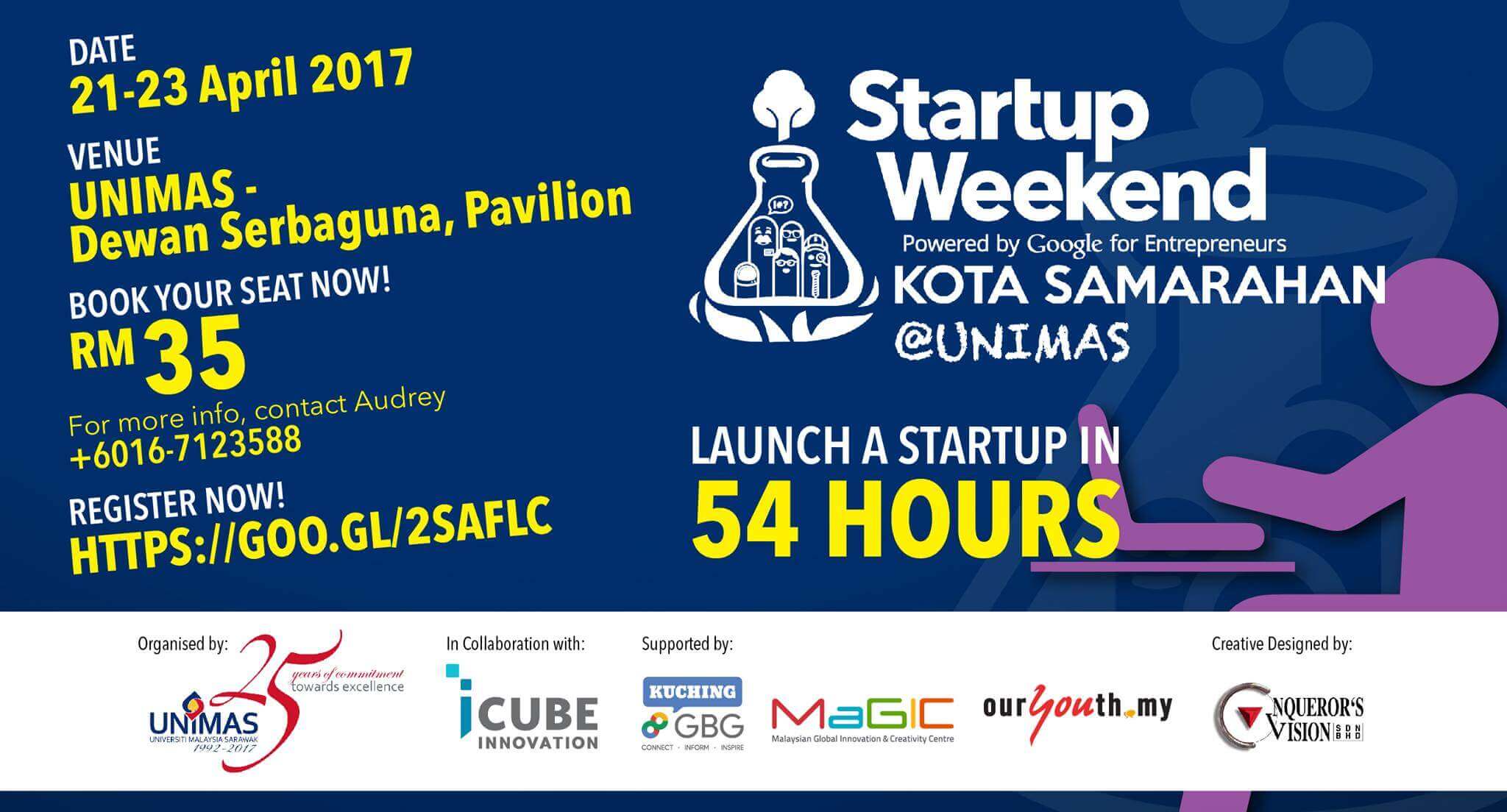 Startup Weekend adalah aktiviti sepanjang 54 jam yang diadakan dari petang hari jumaat sehingga petang hari Ahad. Bagi anda yang mempunyai idea untuk syarikat pemula, tetapi tidak mempunyai pasukan anda digalakkan untuk menghadiri Startup Weekend dan pitch idea anda kepada umum.
Baca lebih lanjut : Bina Dan Lancarkan Idea Perniagaan Anda Hanya Dalam 54 Jam di SWUNIMAS
3. Pustaka Bookaroo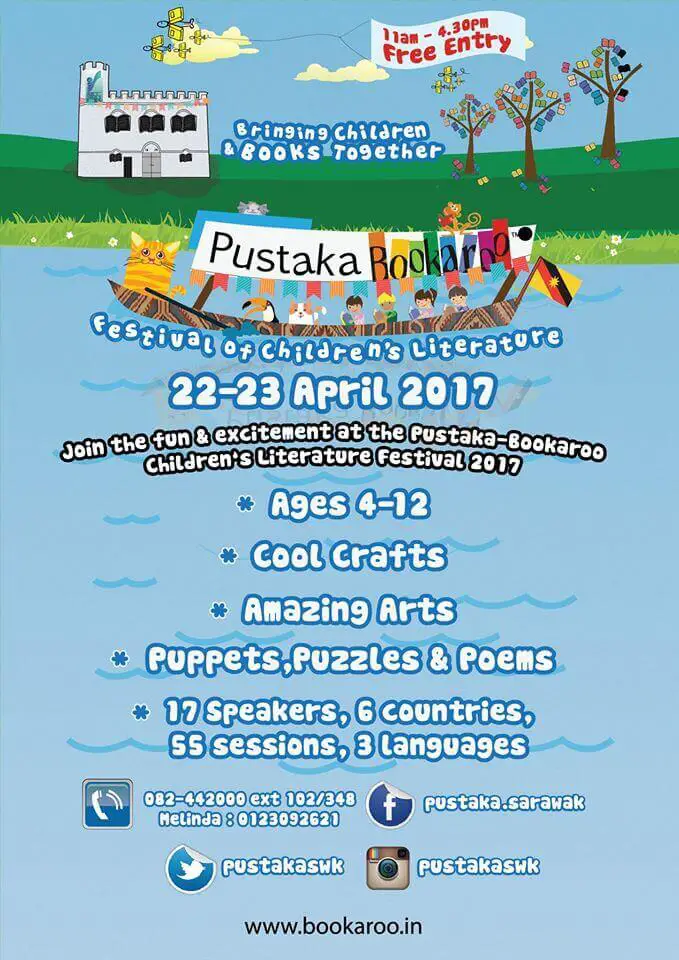 We are back! Pustaka Negeri, the Sarawak State Library, is all set to experience a magical third edition of Bookaroo Children's Literature Festival.
Pustaka Negeri Sarawak, a major information resource centre and hub of information services throughout Malaysia, also provides a gateway into and from publicly accessible international information centres.
Set within a vast park that covers the State Mosque and the Minaret Gardens on the western side, Pustaka Negeri Sarawak has the perfect atmosphere for a children's literature festival like Pustaka Bookaroo.
The park includes a lake, areas for public performances and art exhibitions, a playground, picnic areas, a scenic drive, pedestrian walkways and bicycle lanes strewn with trees, shrubs and flower gardens. Pustaka Negeri has been a major stopover in Bookaroo's mission of bringing children and books together in a borderless world.
4. Perfect Livin Fair 2017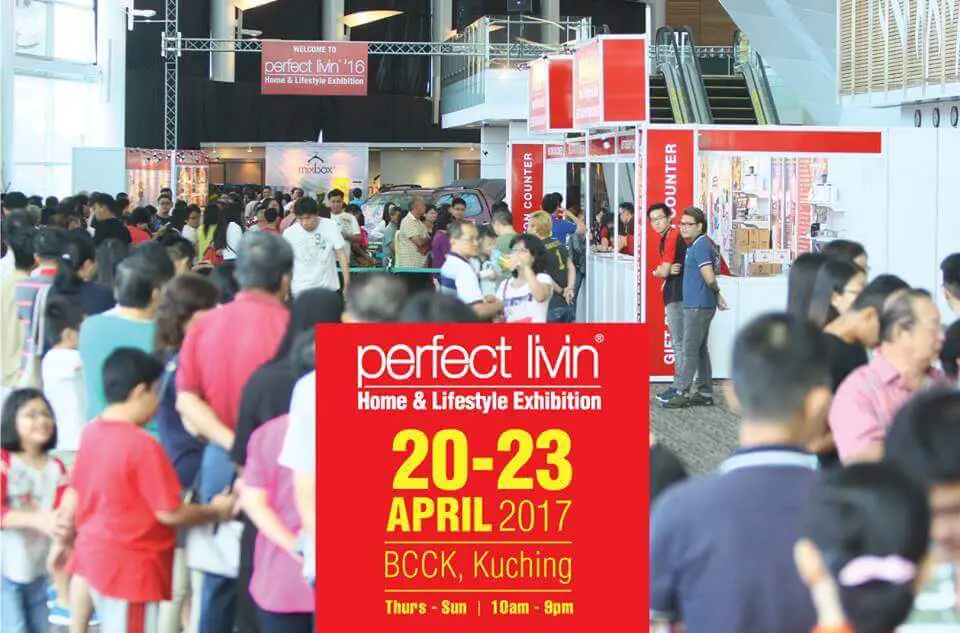 Baca lebih lanjut di sini :  Membeli Belah Di Perfect Livin 2017 Kuching Dan Free Gift Bernilai RM100k Menanti Anda
5. Giant Petrajaya Auto Car Carnival