8 Makanan Salted Egg Di Kuching Anda Pasti Nak Lagi Dan Lagi
Masakan campur telur masin atau salted egg semenangnya popular di Kuching, terutamanya apabila dimasak dengan makanan laut seperti ketam dan udang dan kini dalam pasta dan keropok.
Tak pernah cuba makanan bercampur salted egg? Sudah tiba masanya kami hidangkan kepada anda 8 makanan salted egg di Kuching yang anda pasti nak cuba lagi dan lagi.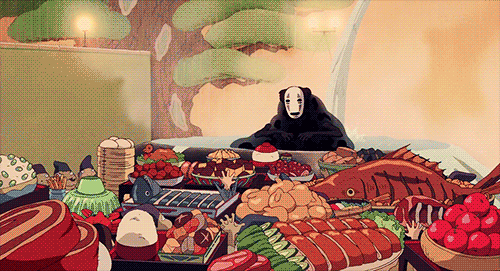 1. Fried chicken burger with salted egg yolk sauce. 
Menu istimewa di Tease by Jase's Tea Room.

2. Charcoal waffle with salted egg yolk. 
Suka tak? Kalau suka, pergilah SUKHA.
3. Salted egg yolk chips
Hungry Dino's Salted Eggyolk Chips be like: "What are ya'll waiting for?! Grab us before we're sold out again! Now selling at our truck for RM12 per 120g pack. …#hungrydino #hungrydinokch #kuchingfood #saltedeggyolkchips #sibu #miri #kuching #snacks #malaysianfood

Posted by Hungry Dino on Friday, 20 October 2017
Rebutlah di Hungry Dino.
4. Salted egg soft-shelled crab.
Menu favourite zaman-berzaman, hanya di Bukit Mata Seafood Restaurant.
5. Salted egg butter chicken. 
Kegilaan ramai di Pasar Malam Matang. Hubungi Cza-Cza's Golden Chicken di talian 014-990 2885.
6. Salted egg carbonara.
Mun berkenan, singgahlah di Kuehpedia.
7. Salted egg yolk chips.
Orderlah dari Reubens Serious Snacks. Juga boleh didapati di SUKHA dan Nuromen Cafe.
8. Cheesy salted egg mussel.
Hanya di Osome Wood Fired Pizza (Non-halal)
Anda ada lagi lokasi salted egg yang anda suka? Kongsikan kepada kami di ruangan komen.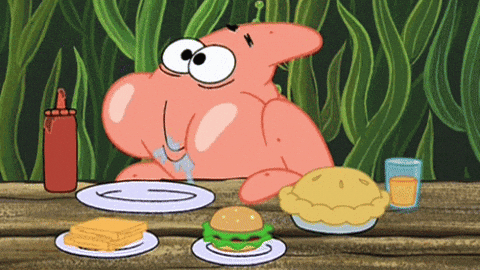 Nak cari snek lain di Kuching? Apa kata kami belanja anda entri ayam goreng krispy : 3 Gerai Ayam Goreng Krispy Tepi Jalan Yang Murah Tapi Power Di Kuching