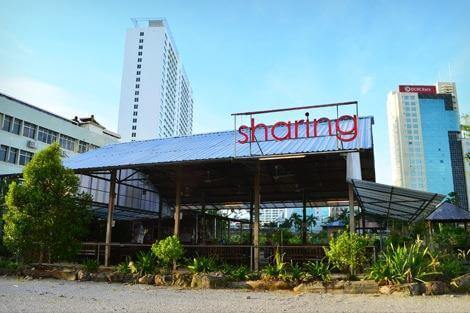 Affordable Western Food in Kuching
Sharing Planet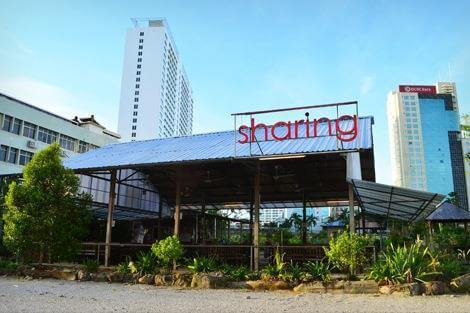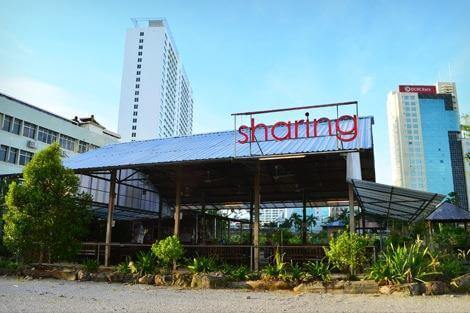 Sharing Planet has 3 branches in Kuching :
Sharing Planet, Stapok.
Sharing Planet, Jalan Ban Hock.
Sharing Planet, CityOne Megamall.
They are one of the many western food restaurants in Kuching but the main traction for Sharing Planet is their pricing and generous portion.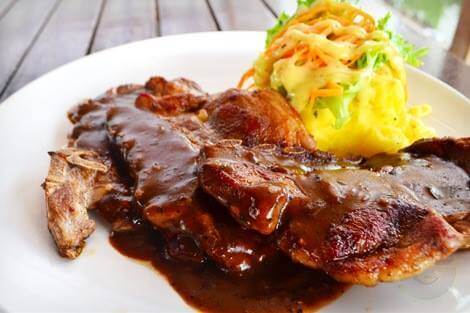 Quoted from Samiyah S from her review in TRIPADVISOR :
" All meal have a huge portion which probably can serve two people at once. But I think that's the specialty of this place since the name itself is "sharing planet" means you can share your meal with friends and family. The price is reasonable and the food is so good. It has nice ambience, garden-like environment. Recommended place to get western food at Kuching. "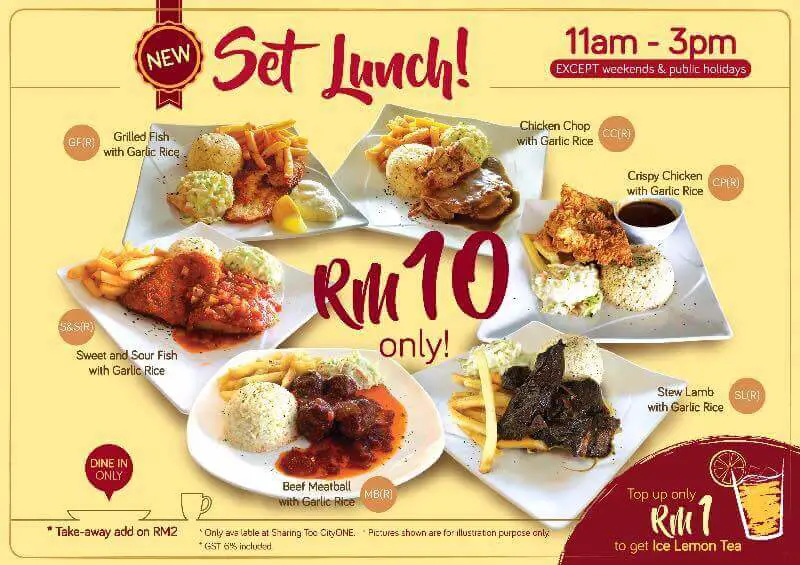 Sharing Planet seems to dominate the market of affordable western food here and recently the launch a lunch meal set for only RM10 ringgit!
Quoted from Sean Paldano from his review in Sharing Planet's facebook page  :
" Today was my First time at Sharing Planet and all i can say is im really really amazed by the service given here! i would like to recommend this place to all of you!!!
Customer Service – 10/10
Food – AMAZINGLY HUGE portion! and the taste is out of this world 100/10 (ya its more than expected)
Variety of food – 10/10
The friendliness of the staff – 10/10
Price – 10/10 really affordable
Environment – AMAZINGGG place and ambiance 10/10
HIGHLY SATISFIED and would like to recommend FOR ALL!!!! will never forget this date!!!! enjoyed so much that don't even feel time pass by!! thank you Sharing Planet!!! "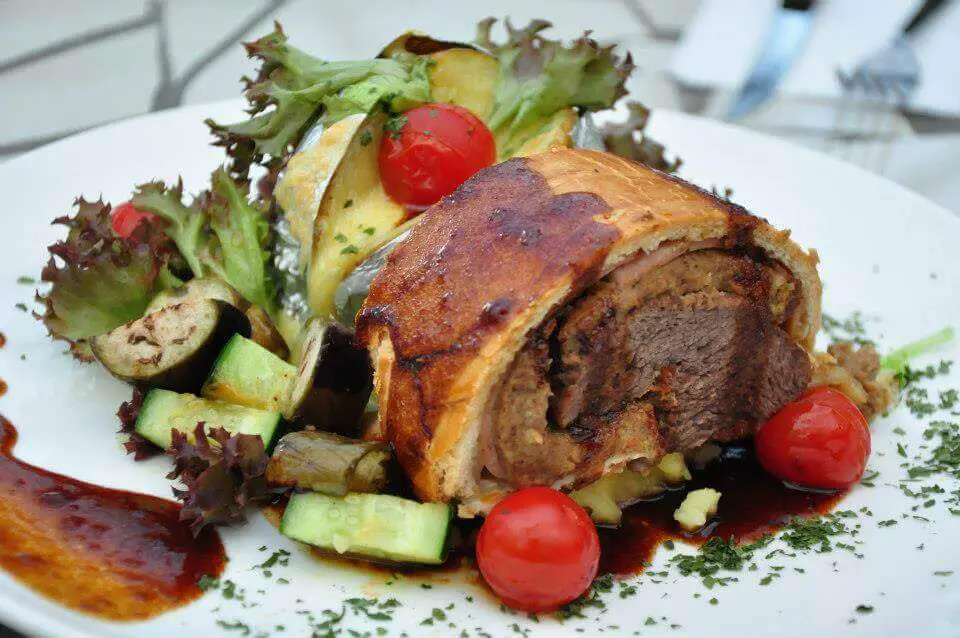 If you are somewhere around CityOne Megamall, Jalan Ban Hock or Stapok and craving for western food, Sharing Planet maybe one of the best option. Happy Hunting!
2. Toko Daging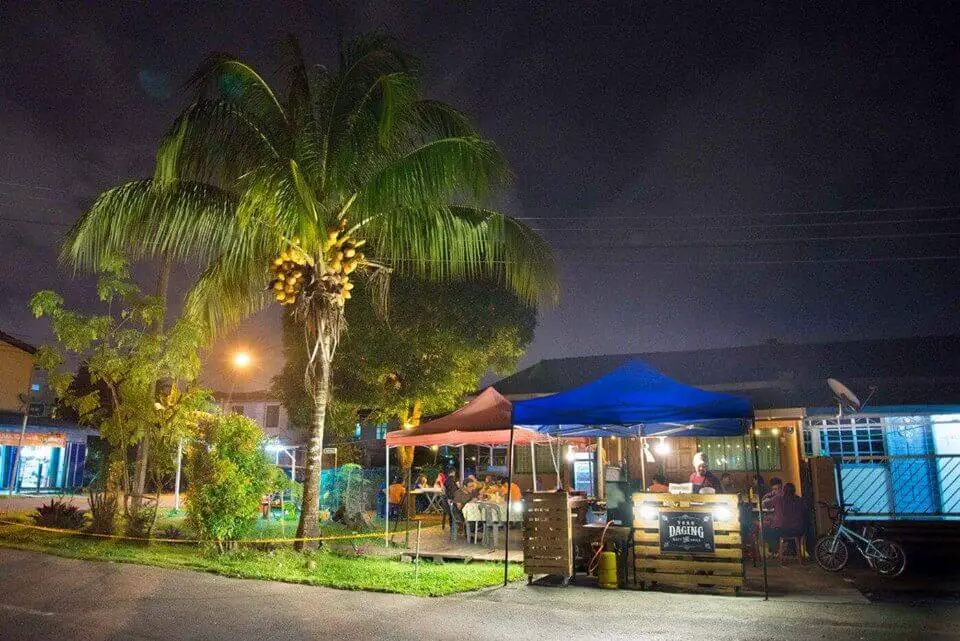 Located somewhere in Gita, Toko Daging is one of the very few western food restaurants in Petrajaya. They were founded less than 2 years ago since their inception somewhere around 2014/2015. Just like SharingPlanet, Toko Daging's strengths are the pricing and the portion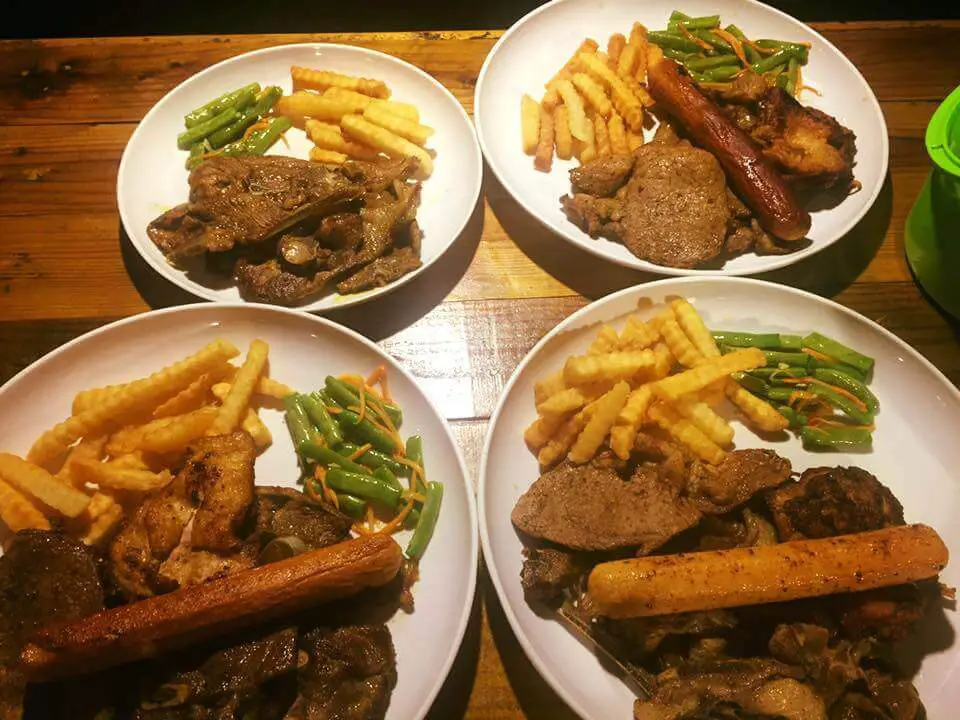 Quoted from Muhammad Hafiz Aizat from his review in Toko Daging's Facebook account :  
" Thank you very much Toko Daging atas hidangan berbuka puasa sebentar tadi. Sedap dan menyelerakan. Harga dan rasa yang berbaloi. Next time kamek orang berambeh gik sia. Alhamdulillah. "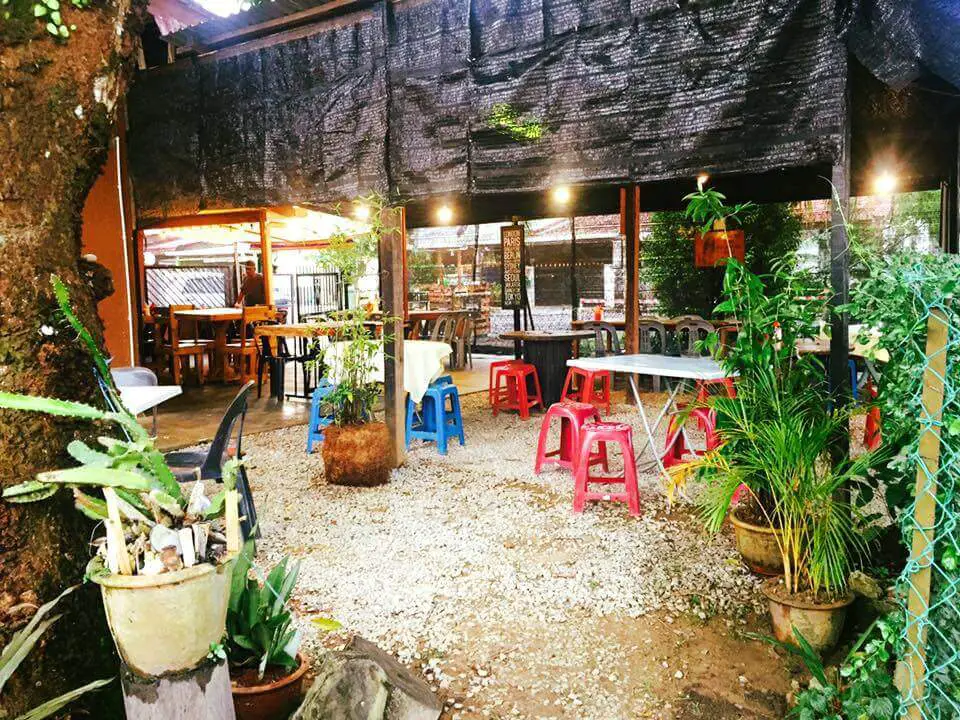 If you are looking for Western Food in Petrajaya idea, Toko Daging maybe a good option.
Here's the location of Toko Daging :