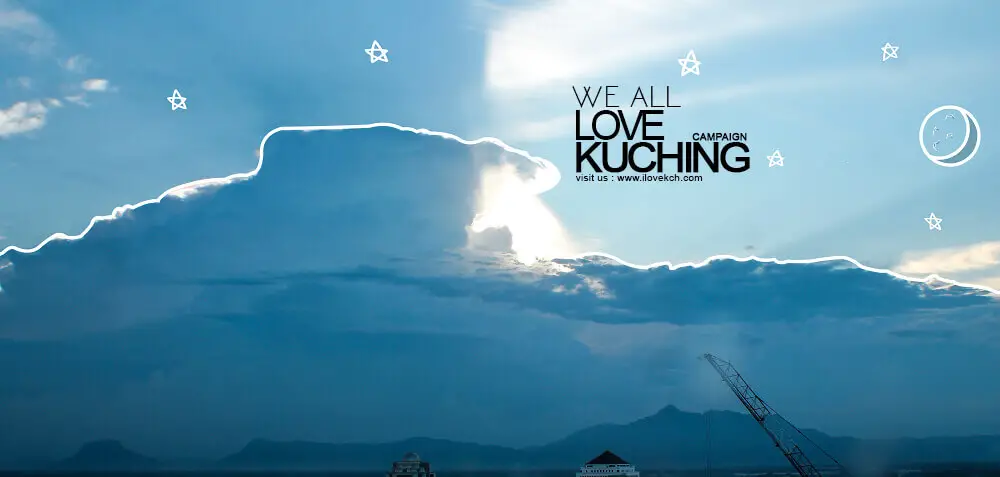 Kuching is the coolest city in this whole wide world. Well, at least for me.
Kuching is the coolest city in this whole wide world. Well, at least for me. Noticed the title 'city'? Must be a massive place right? When you read the label 'city' your mind will envisage a bustling metropolitan where the time moving rapidly and the citizen rushes everywhere to run their errands. The reality is, the title 'city' remained a title. Kuching is a city with the vibe of small isolated town far away from city bustle. The traffic is so relaxed as if everyone is on their vacation in this city even though it is 8 o'clock in the morning and people are rushing their way to the office.
There's an aspect initially doubted by myself but now I slowly started to believe in it where no matter which corner you travelled to in this city, you'll have a good chance of encountering someone you've known. Might be your friend, or a family member. This is somewhat true taking into consideration that Kuching current urban population estimated to be around less than 1 million citizen. The scenario always started with someone mentioning someone's name and that someone's name happened to be that someone's cousin's friend and the chain goes ceaselessly. To sum it all up, everyone is one big family living in one big kampong called 'Kuching City'.
However, living in a place where you encountered same faces every day can make you quite tedious. People in this city tackle the dullness of living by eating. Nothing else is pretty much interesting rather than waking up in the morning and go for a decent breakfast of Mi Kolok or Laksa. The citizen make it more interesting when they have their own places of preference for each type of food making it seemingly a complex matter of discussion. I don't blame the city for lacking in entertainment aspects, but the people are so creative that they create their own problems to resolve their boredom, in a positive way of course.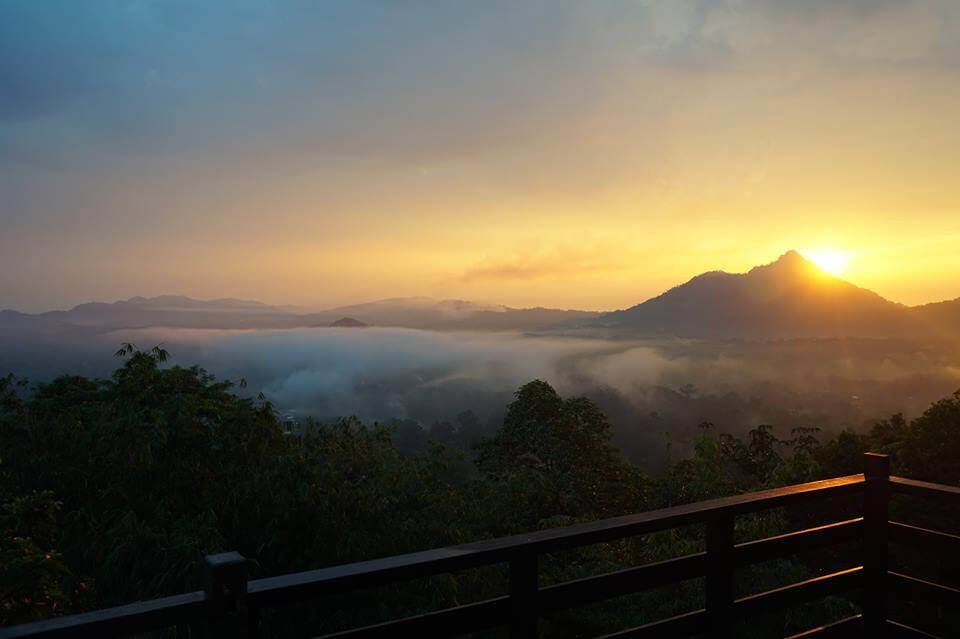 Next, something Kuchingites can be proud of is their city is regarded as the cleanest city nationwide. No matter how dirty Kuching is, please accept the fact that Kuching is the cleanest city in Malaysia, recognized and awarded by both United Nations (UN) and World Health Organisation (WHO) and by the Alliance for Healthy Cities (AFHC). So, separating the city into two municipality seems to work in handling the city's hygiene. Ow right, Kuching is the ONLY CITY IN THE WORLD to have a separated municipal council namely the North City Hall and the South City Hall. It's blurry why they split the administration back in the 80's but for goodness sake it work out well for the citizen.
I can't write everything about Kuching in one way. It's endless! The only way to experience Kuching is living yourself in it. Immerse yourself in the cultures and the people's norms just so you can feel how it is like living in a large family where everyone is a helping hand whenever you need assistance. This is my sole reason on why we all should love Kuching from the bottom of our hearts.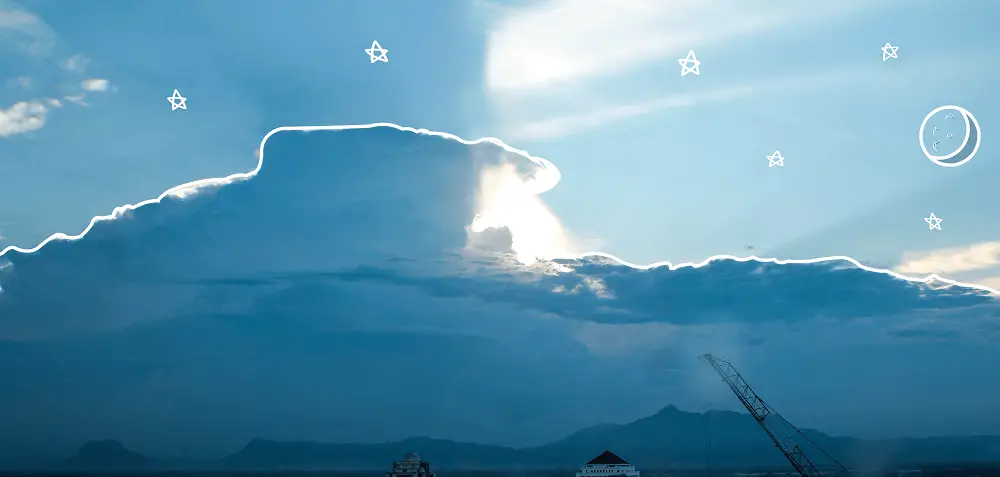 This story is submitted by Mohd Nasharudeen. You can follow his twitter here : @ButterDoggo