Borneo Semariang Resort City Bakal Menjadi Tarikan Pelancongan Terbaru Di Sarawak
Borneo Semariang Resort City adalah bandar bertemakan resort yang terletak berhampiran dengan Bandar Baru Semariang, iaitu sebuah bandar satelit yang sedang pesat membangun di Bandaraya Kuching.
Apabila keseluruhan bandar resort ini siap dibangunkan, ianya dijangka untuk menjadi kediaman kepada 200 000 orang dengan 40 000 buah unit kediaman disediakan.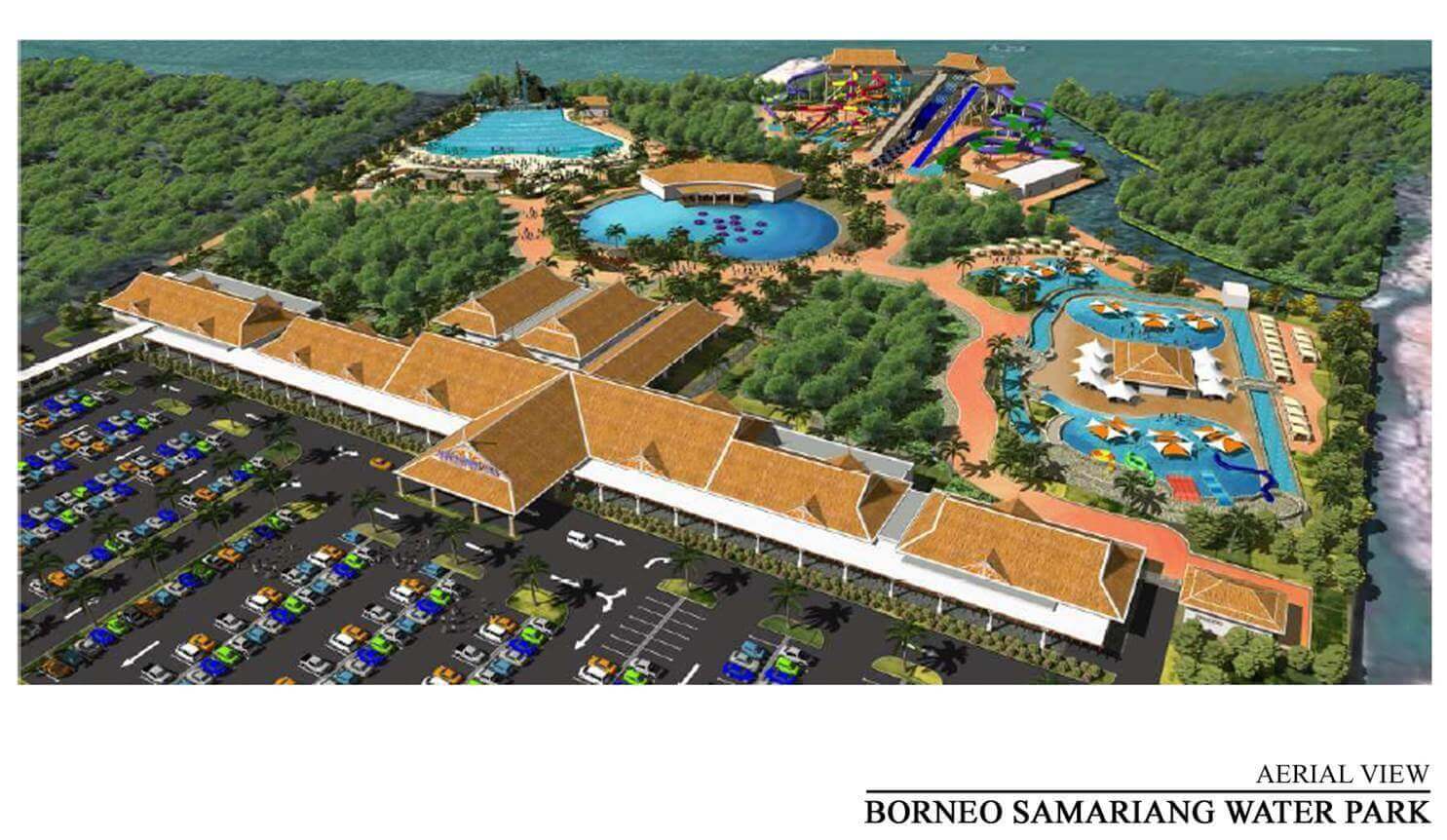 Borneo Semariang Resort City adalah projek pembangunan seluas 500 ekar, yang akan dibangunkan dalam sekitar 10 tahun sebagai Integrated Resort City .
Resort ini dijangkakan untuk mempunyai :
Taman tema berkelas dunia seperti taman tema air dan juga taman safari
Kediaman resort yang mempunyai 2000 buah bilik
Fasiliti team building dan juga river cruise
Perumahan mampu milik dan berkualiti & pembangunan kawasan komersil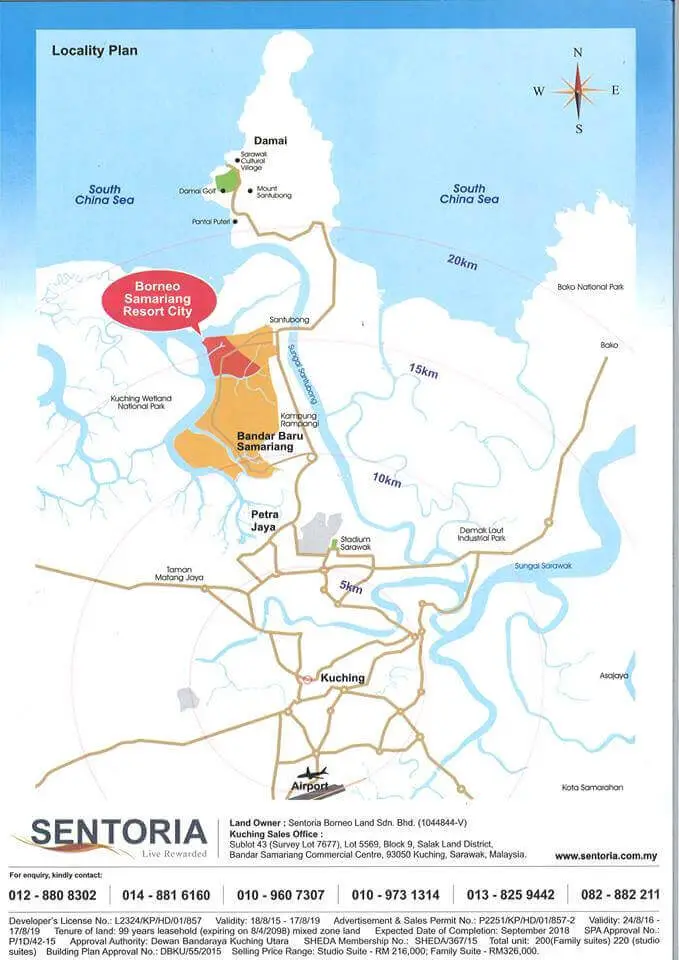 Projek Borneo Semariang Resort City ini dijangkakan menghasilkan 2000 pekerjaan apabila beroperasi sepenuhnya disamping bakal menghasilkan pelbagai lagi peluang perkejaan sampingan. Projek ini juga merupaka replika daripada resort city yang terletak di Kuantan, Pahang yang juga dibangunkan oleh syarikat yang sama.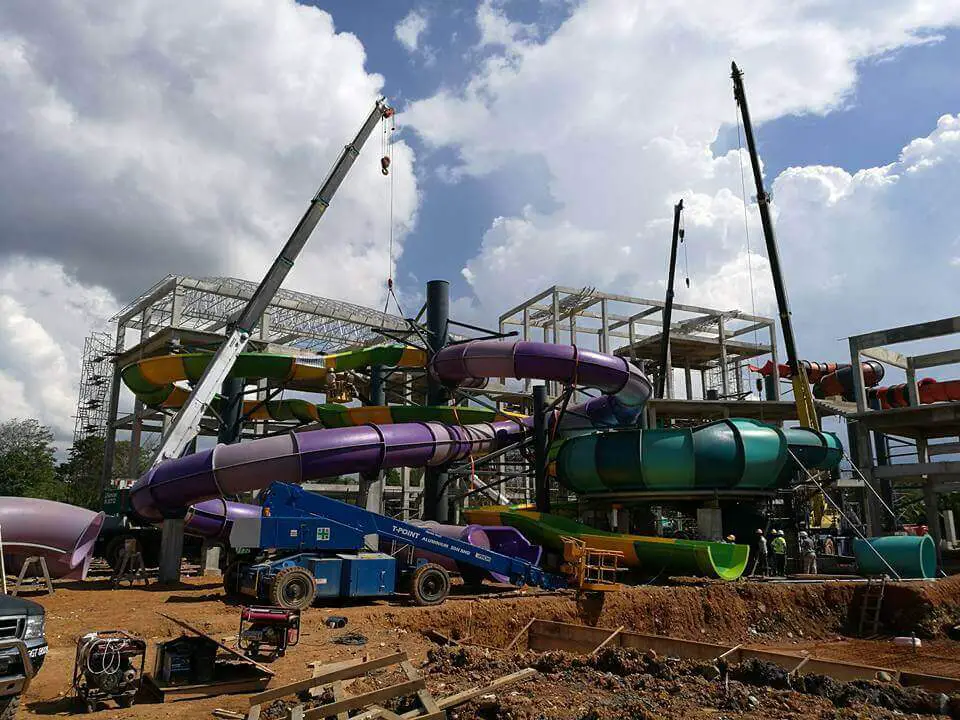 Proses pembinaan Borneo Semariang Resort City ini sedang berjalan lancar, dimana reka bentuk Taman Tema Air yang dibina sudah kelihatan, dan slide untuk taman tema air tersebut juga sedang dipasang secara berperingkat.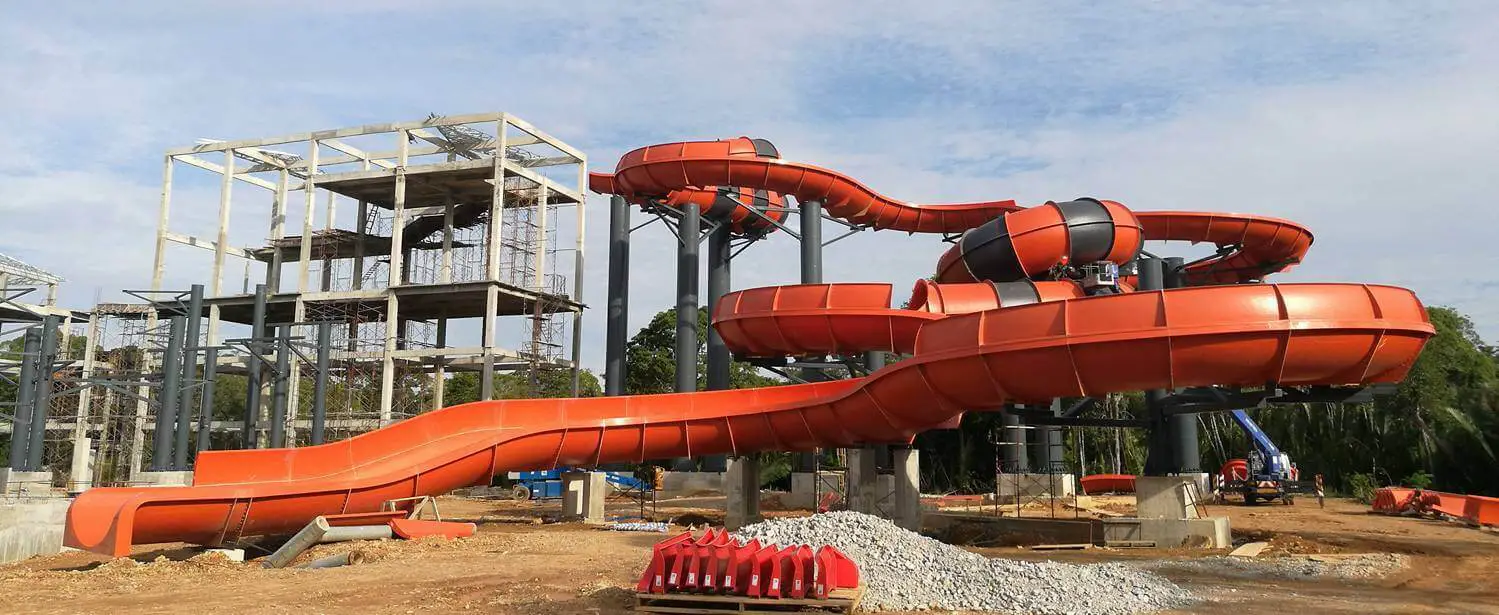 Menurut laporan The Sun Daily :
" Sentoria Group Bhd, the developer of Bukit Gambang Resort City in Pahang, said it intends to build a water park outside of Kuching in Sarawak as part of planned RM2 billion integrated resort city on a 500 acres site.
The project, to be known as Borneo Samariang Resort City in Bandar Samariang, will take 10 years to complete. The company said the water park component of the project will be fully operational by end of 2017.
"The development of the resort city is targeted to commence immediately upon obtaining all approvals from various relevant authorities," Sentoria said in a statement.
On Friday, Sentoria entered into two separate agreements with landowner Projek Bandar Samariang Sdn Bhd to acquire the land for the project.
The company said the leisure and hospitality segment will take up 200 acres and is targeted to be fully developed over eight years. It will comprise of three resort accommodations, a water theme park, a safari park and a convention centre amongst others.
The development value of the project was estimated at RM730 million.
The remaining 300 acres is reserved for mixed development, with an estimated gross development value of RM1.27 billion over 10 years. "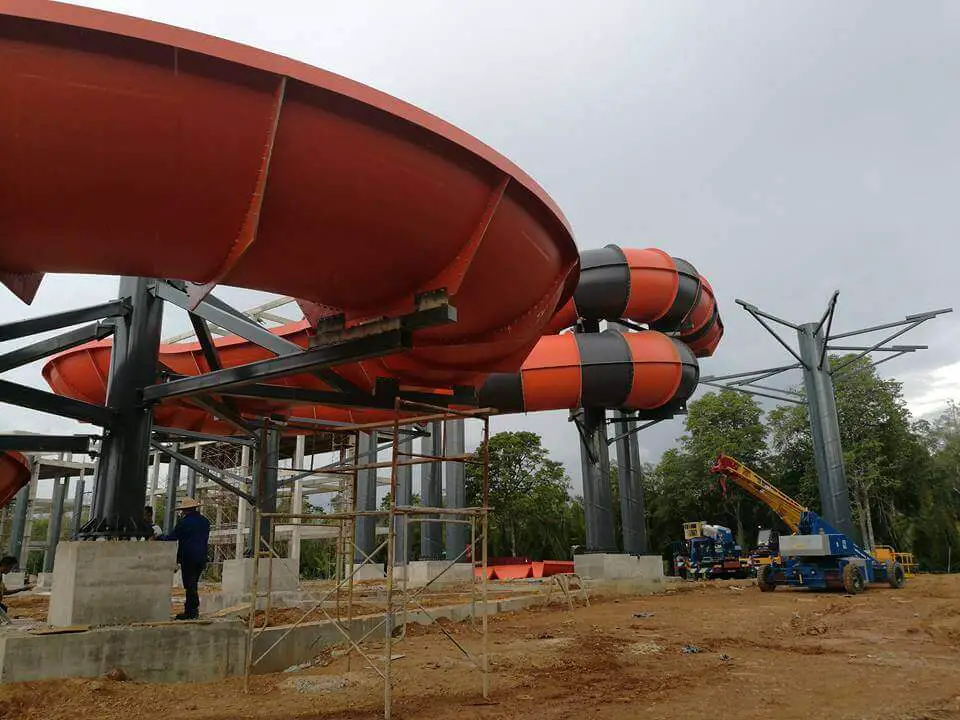 Pembinaan Taman Tema Air sememangnya ditunggu oleh warga Kuching setelah projek Summer Lagoon di Samarahan masih tidak kelihatan sehingga kini.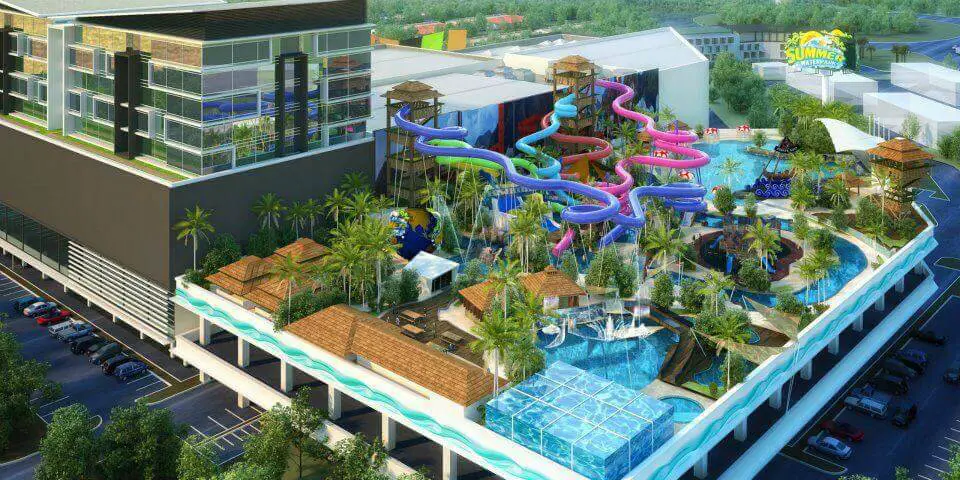 Bagi anda yang ingin mengetahui progress Borneo Semariang Resort City, anda boleh berkunjung ke : Facebook Borneo Semariang Resort City
Untuk lebih tarikan tempatan di Kuching anda boleh berkunjung ke : Koleksi Tempat Tempat Menarik Untuk Dilawat Di Kuching