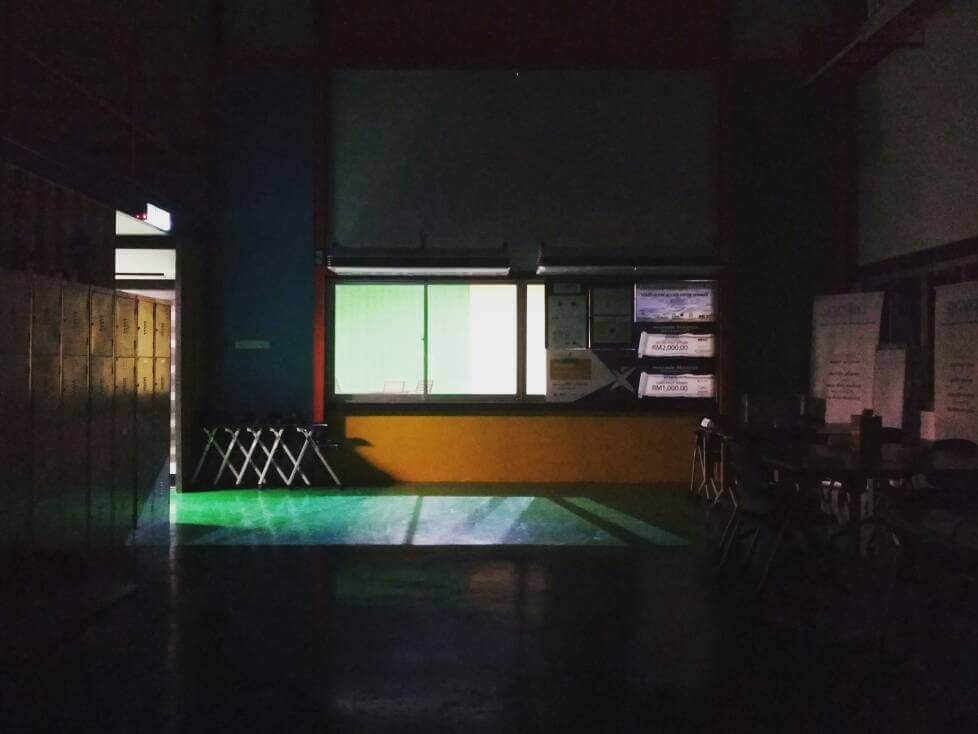 When Startups and Projects Fail
Even more when it involves the people they employ under their wing, the trust of investors and stakeholder communities they have to uphold and the people who benefit from their idea.
Publicly admitting to failure, and examining it, can take guts. If no one wants your product, your company isn't going to succeed. However, this isn't the end.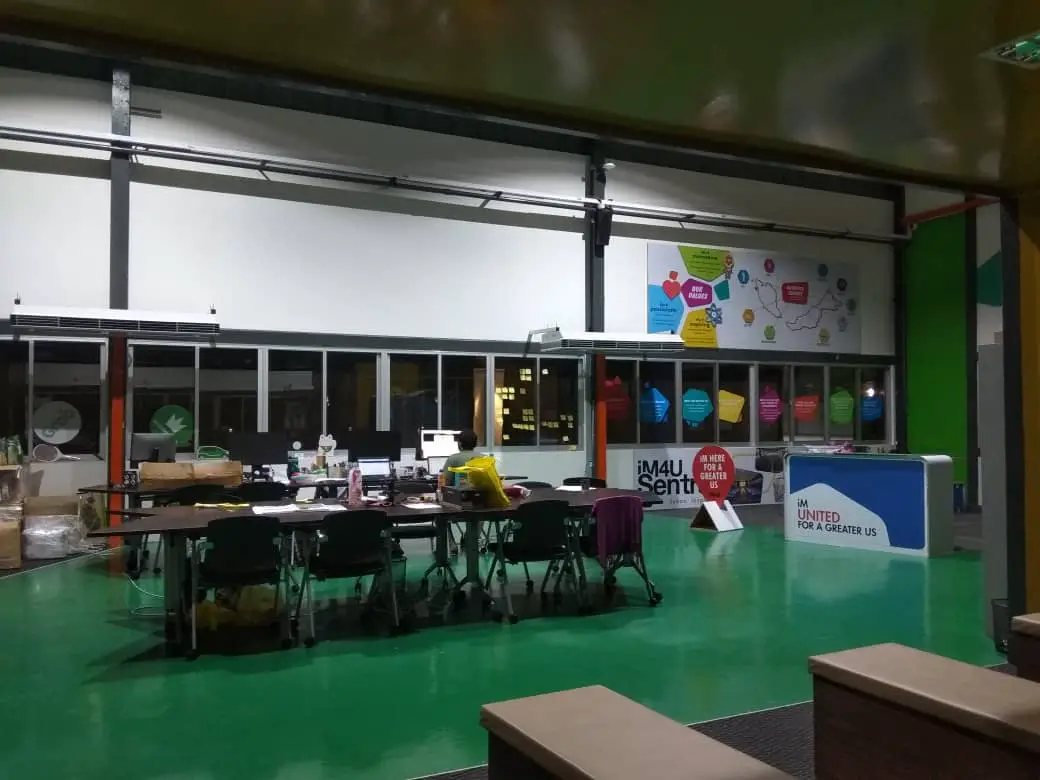 Understand that starting something new is the start of risk.
You have to be willing to risk failure to start a company, even though you should fight like crazy to avoid it. You can start on a journey that will take you to a future where everything you want is possible. If you aren't prepared to take risks, you have no business being an entrepreneur.
There are different types of risks.
Failure usually isn't as bad as you thought it would be. There are types of risks you only learn after experiencing failure: Knowing the differences between these risks can help you better understand how "risky" your decisions at certain points actually are. However, some risks–even carefully calculated ones, will fail. So why worry?
When failure happens, you might reveal more opportunities for yourself just because you were willing to stand out and break away from the norm..You still learn a whole lot, and you gain more insight and in hindsight–be a bit wiser. Startups are intense experiences that result in rapid learning. Accept this as a way of a fulfilling life.
On the next step, you'll be armed with new experiences you can roll into your next project. Don't get overwhelmed and decide to give up! Keep going and enjoy the process.