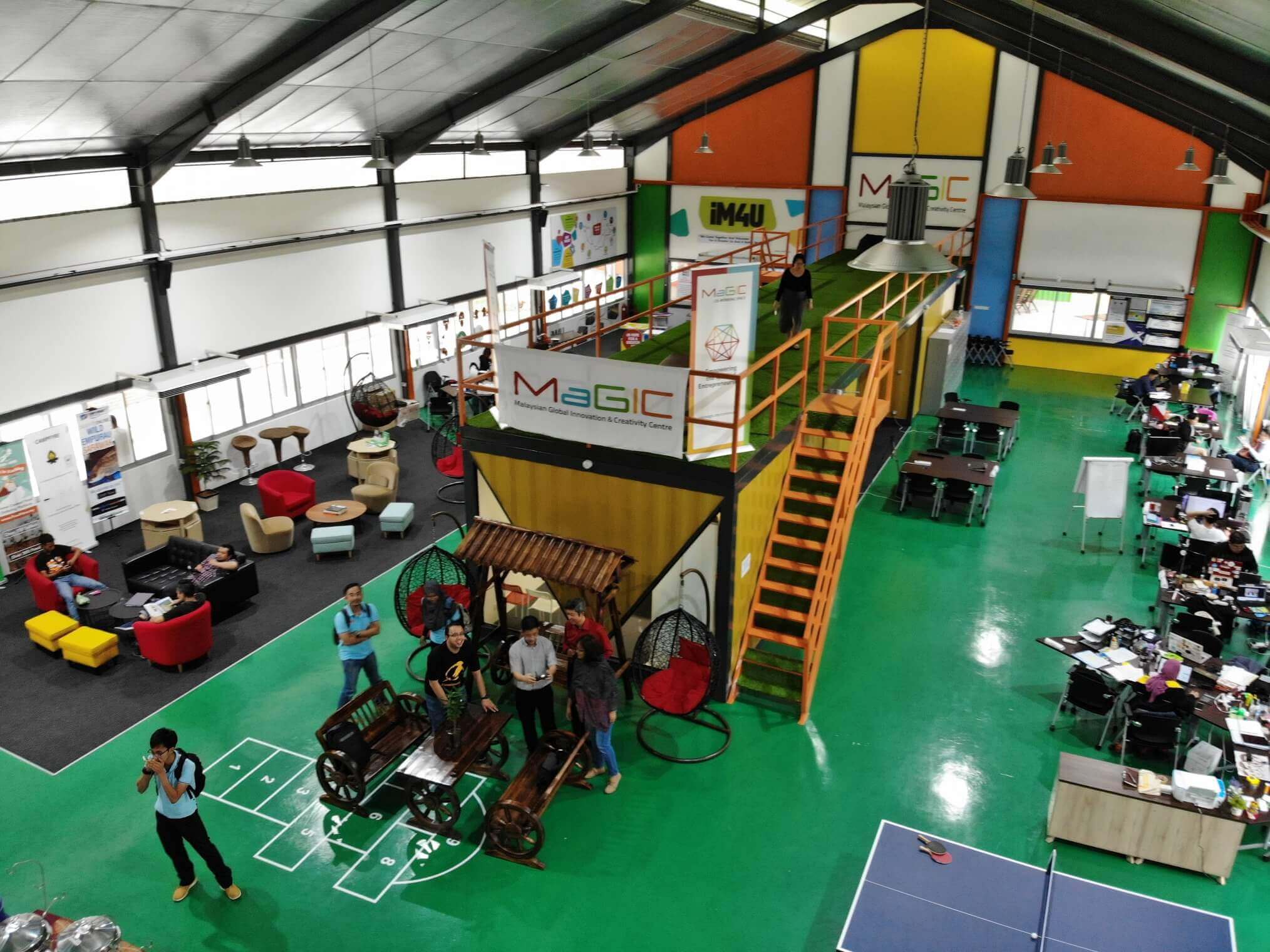 MaGIC Sarawak Co-Working Space: Work, Play, And Connect
Different coworking facilities offer unique services, different atmospheres, and are full of various kinds of people. Weekly meetings for dreamers and schemers are regularly done here, and this is where you can surround yourself with inspiring people and work amidst a wide variety of projects and people in a space that accommodates any schedule.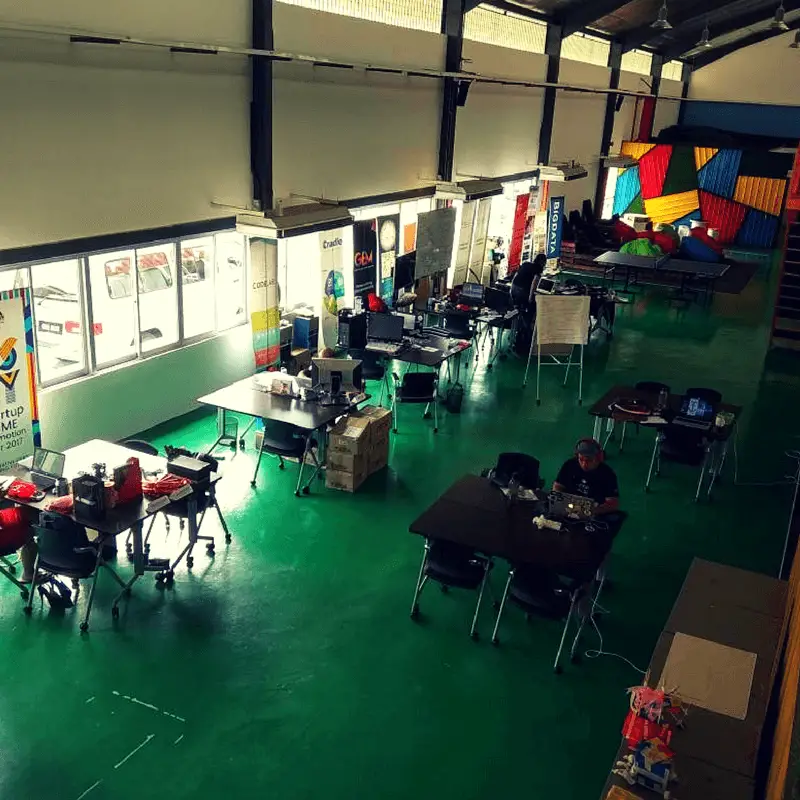 More co-working spaces now look like a functional workspace with shared services and internet connectivity – a large space which is simply subdivided and rented on short leases, like the no-frills cousin of a traditional serviced office
At any given time, co-working offices also give way to an innovation of work-life balance. Aimed to be a community of founders, creatives and freelancers build something bigger than themselves in this networking, collaborative, incubator and meeting space.
Join the vibrant Co-working Community at MaGIC Sarawak @ Borneo744. Register at bit.ly/MaGICatB744! You can also call us

 at (+60)82 283 744 to know more.
Don't forget to follow us on Instagram and Twitter!- JuliaB744